♥ SEX DOLL ARTICLE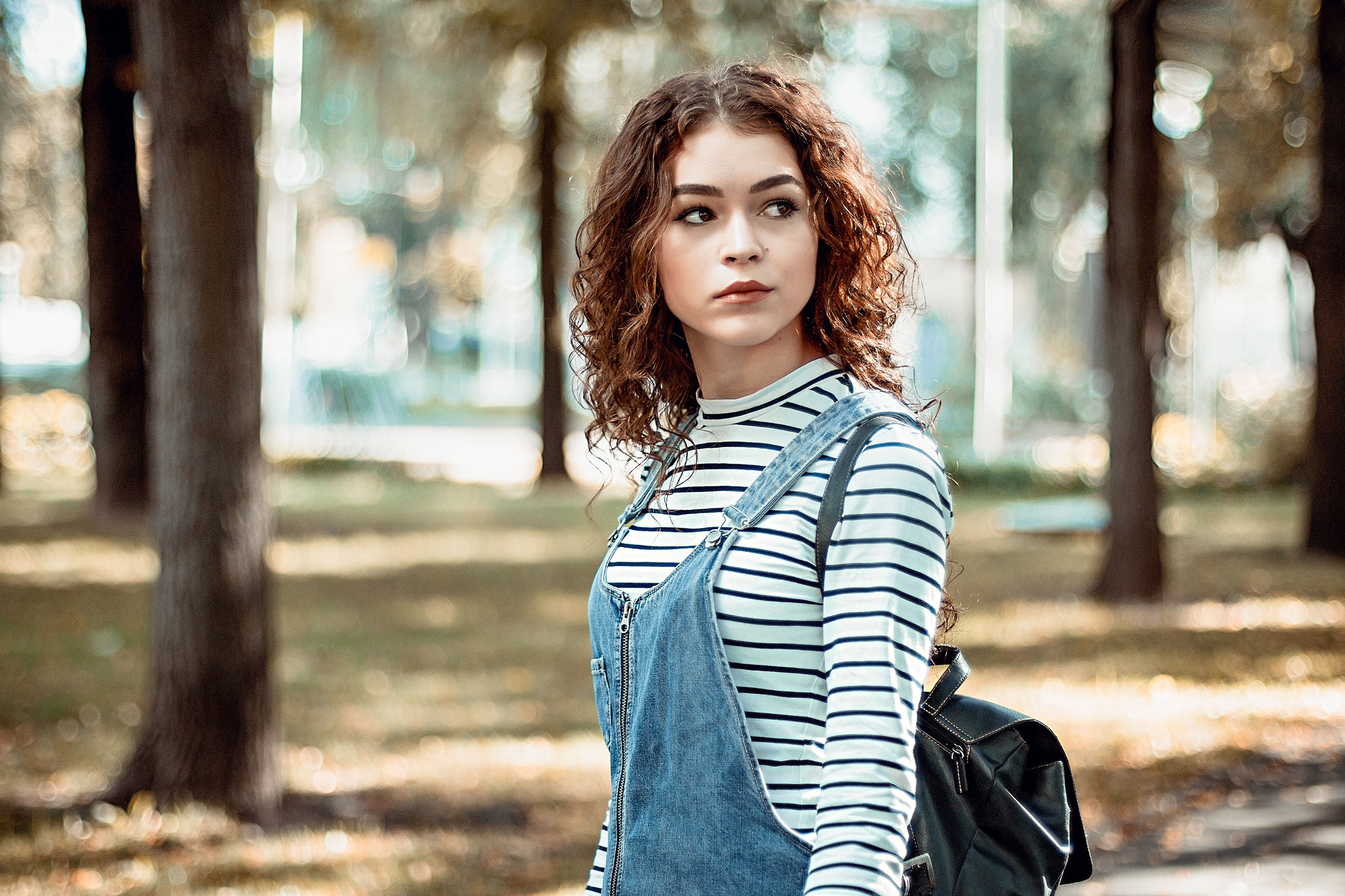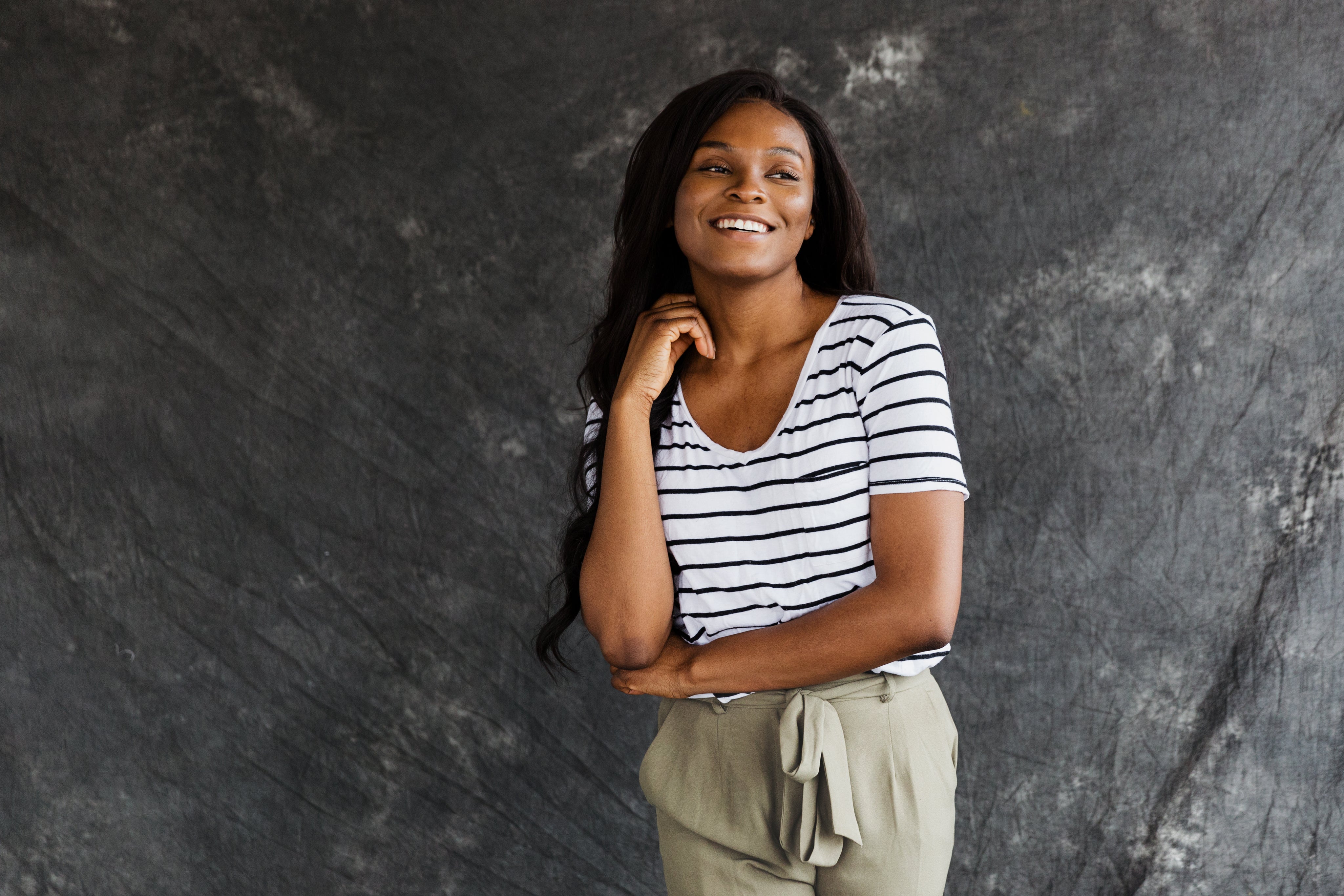 TPE MATERIAL SIMULATION DOLLS
TPE adult dolls are modern high-end technical blowup dolls developed and evolved from inflatable dolls. The whole body is made of TPE material and real joint skeleton through glue filling process.
Tpe dolls not only have the nice touch and physiological structure design of real humans, also have more realistic makeup of the characters can greatly satisfy all your fantasies about the opposite sex.
Now CUSTOMIZE and BUY to enjoy the promotional discount of June!
  HALLOWEEN SALE  
SILICONE MATERIAL ADULT DOLLS
The origin of silicone dolls can be traced back to the late 1960s, when they were first launched in the United States, Japan and other countries. 
Silicone sex dolls are widely hailed as "sex machines" or "dummies" used to satisfy people's sexual desires. Usually they feel hard and feel like cotton cloth, but they are realistic in shape and clear in texture, they could be 99% same as real girl after makeup. 
After 2022, softer silicone love doll toys are more and more popular.
  HALLOWEEN SALE  
"TPE DOLL"

 

VS

 

"SILICONE DOLL"
Following the global popularity of TPE sex dolls, sex dolls made of silicone will gradually become popular among consumers in 2023. So what is the difference between these two products and designs? Let's briefly summarize:
> MATERIAL 
This will make the two feel significantly different. The touch of TPE is like a leather-like soft texture, and the touch of silicone material is obviously like soft rubber.
> SOFTNESS & HARDNESS 
This will make the characterization and demeanor of the two different. The face shape of TPE gives people an unreal picture. The feeling of silicone is bright and real, just like the characters in the wax museum we are familiar with.
> COST DIFFERENT  
The cost of silica gel is much higher than that of TPE materials, and it cannot be reused. The production process will easily lead to scrapping of materials, which makes the price of silicone dolls expensive, and is not conducive to the later maintenance and maintenance of dolls.
> FUNCTION SUPPORT 
Since the silicone material does not have specific tear resistance, it is impossible to add secondary functions under the current technology. In terms of product replacement, it is far more difficult than TPE dolls, such as the built-in heating system, respiratory system and some other mobility designs, etc.
For more details, we can read this article.
Payment Methods👉
Credit Card: Visa, MasterCard, Maestro, American Express.
Free Shipping 👉
All orders of $49 or more of eligible items across any product category qualify.
Returns & Refunds👉
You can return any item purchased on @dollsinn within 20 days of the delivery date.